Day 1:
Start from Angel island. To reach there you have to take Ferry ride which can be taken from Point Tiburon, make sure to reserve the spot in ferry a night before or in advance.
Ideal time to go there is around 10:30 am and can do cycling in the island, rentals are on island or you can bring your own. There is also bus tour( takes about 1 hour) which I find personally nice and informative.
Come back at 1:30 pm and eat somewhere near by, if you want to spend some more time go to Sausalito.
To enjoy sunset best spot is Battery Spencer. Reach there 2 hours before sunset, usually crowded so difficult to find a parking spot.
On way back you can go to Ghirardelli square  and enjoy some nice coffee or hot chocolate.
Lombard street is nearby, can go there in Car and drive through crooked street.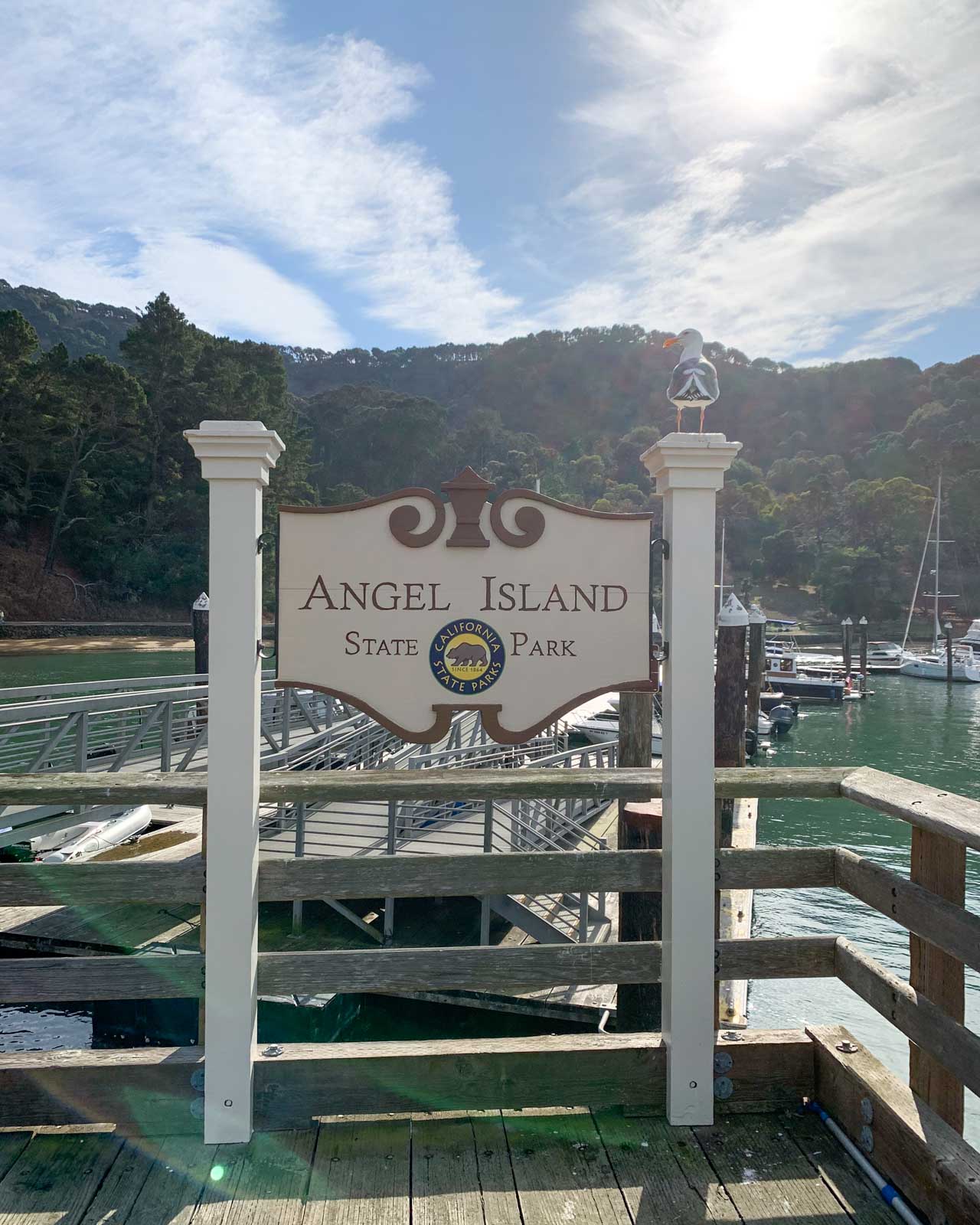 Day 2:
Go to Big Sur, it is about 2 hours drive and you can drive on Pacific 1 highway which is famous for driving by the coast.
Take some stops in between where you get a chance near beach access.
Leave Big Sur 3-4 hours before sunset, on way back go to Carmel-By-The-Seawhere you can go on 17 mile drive(Entry fee is about 10 dollars/car).
Sunset is nice and peaceful, on beach in 17 mile drive.
Eat Dinner there, lot of food choices.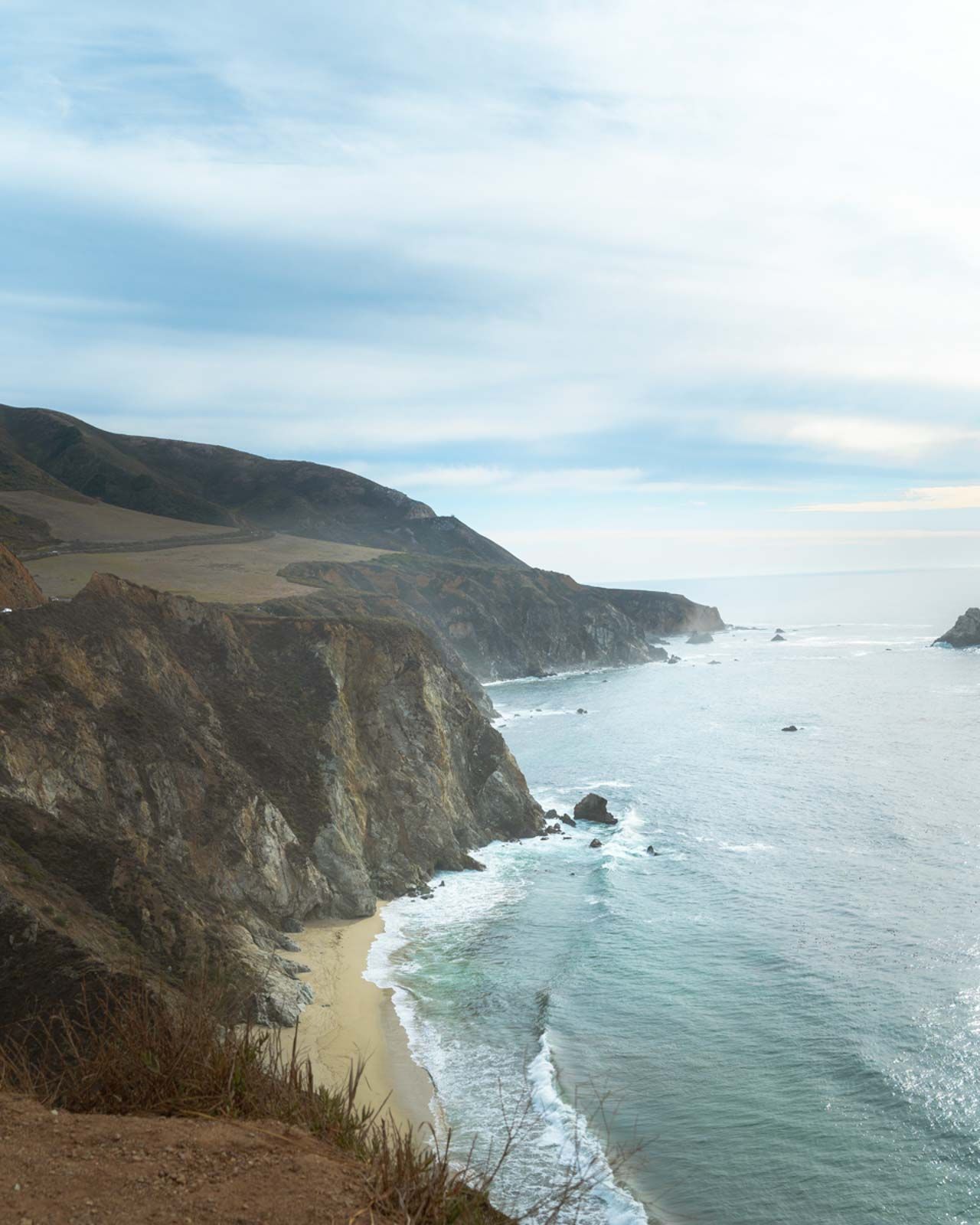 Day 3:
We had extra day in SF, so woke up late and then went for Lunch nearby our stay
During noon you can go to Fisherman's wharf spent some time there, go on walk.
For sunset, we went to Baker's beach.
Day 4:
On this day we left SF towards Oregon, on the way we took stop at Napa Valley around lunch time. Perfect weather and lot of wineries to enjoy.
For dinner we took some random stop happened to be Punjabi Dhaba at truckstop. Delicious food over there.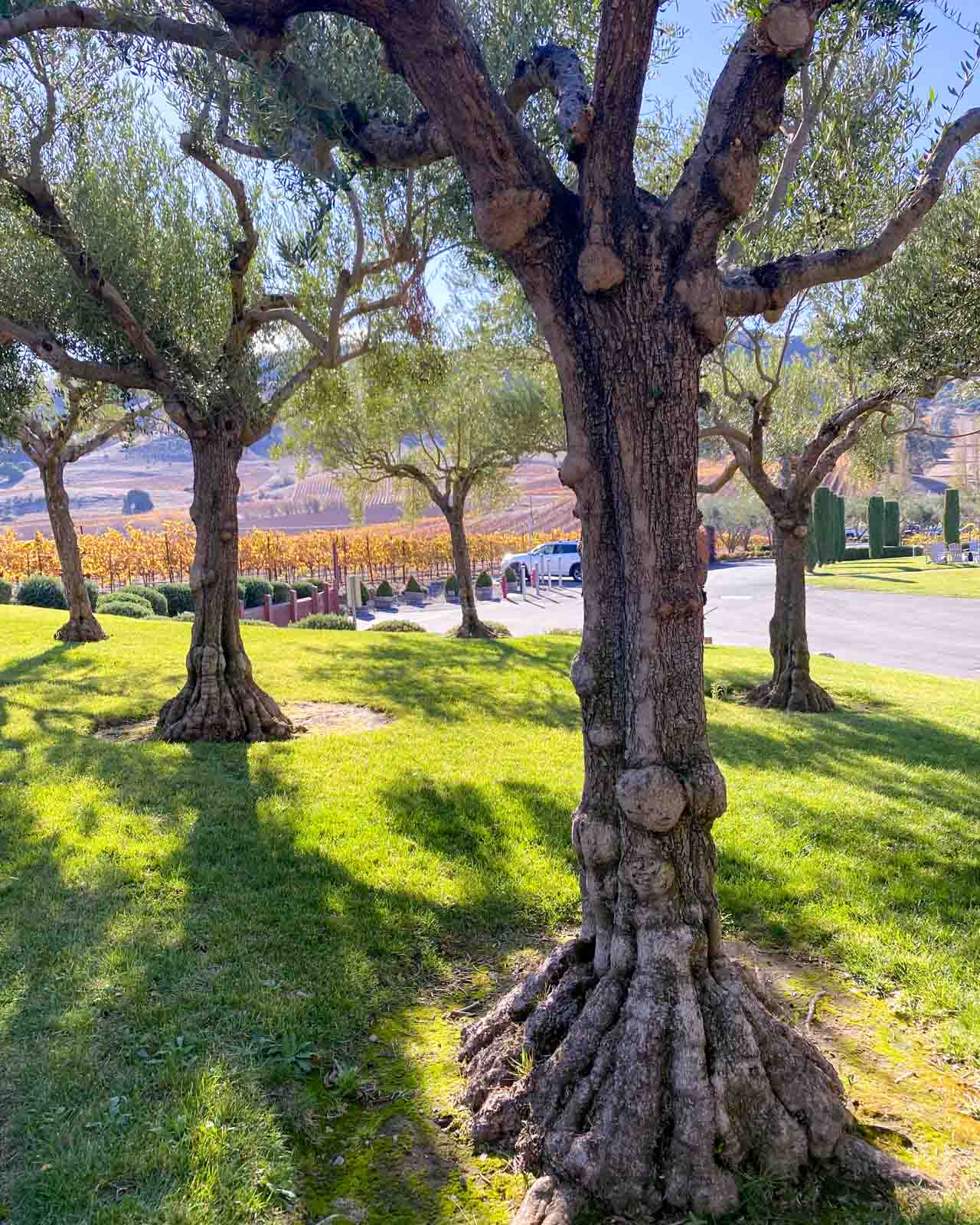 Day 5:
Spent half day at our nice Airbnb and went to Crater Lake National Park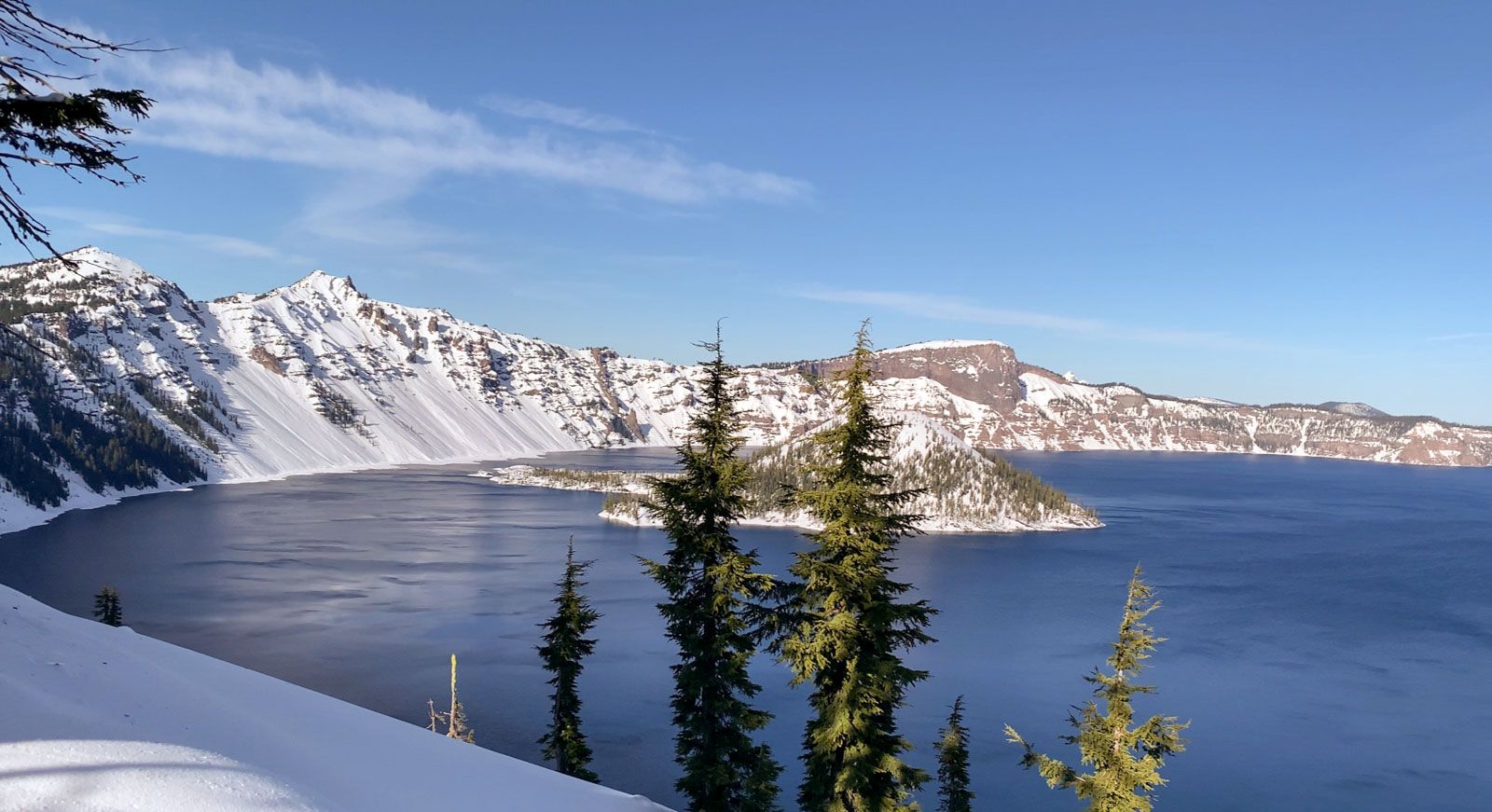 Day 6:
Again on this day we spent morning in Airbnb while it was snowing outside and then we left for Lake Tahoe. It's 6 hour drive from there and pretty much it's farm road and no cafe/food for first 4 hours.
Day 7:
Woke up early to see sunrise at Emerald Bay. Drive is good and there is short trail to go near the shore.
During noon there are few places to go around, and for sunset we went to Sand Harbor Beach
There are many activities in Lake Tahoe if you go there in winter like we did you can do some skiing or go to casinos.
Day 8:
We left Lake Tahoe after breakfast and took some stops on the way. Again you can visit Napa Valley which is quick detour.
I created a list on google maps for some awesome places for you to plan. You can also reach me on Instagram @varun_y and let me know what you think of this.